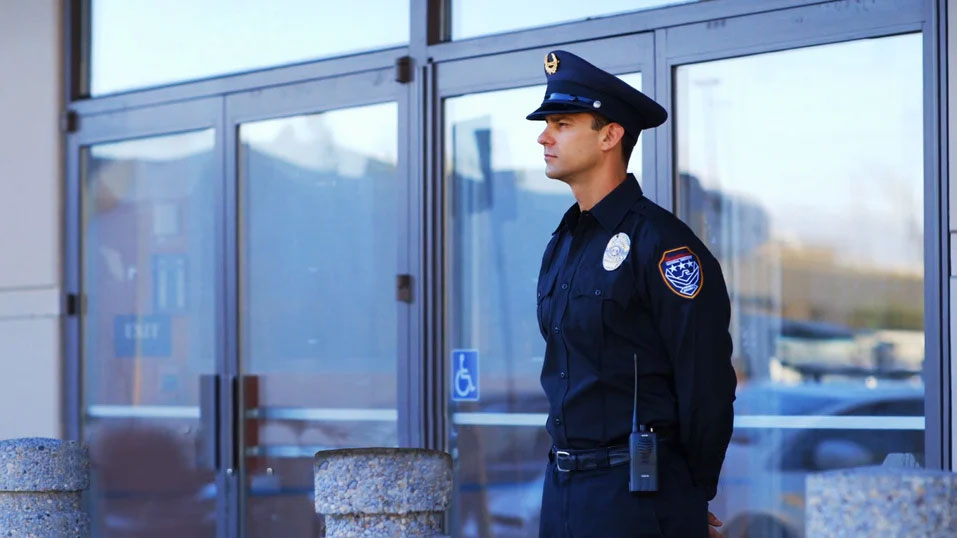 serving the private security needs of Escondido, San marcos, and Ramona for over 25 Years
When It Comes to Security Guarding, We Set the Bar High
Our company is led by a team of security experts with more than 60 years of combined industry experience. This team is responsible for creating our Management Customer Service Program (MCSP), where the sole focus is to ensure that we are constantly working to meet or exceed the expectations of our clients. Here are just a few of the ways we've been able to raise the bar on nearly every aspect of our business.
We have one of the most thorough interviewing and screening processes for hiring new security guards.
All of our guards are licensed by California's BSIS and receive ongoing, in-depth security training from retired police officers.
Our guards always arrive on time, in uniform, and with everything they need to perform their post duties.
We verify guard patrols using a state-of-the-art, GPS enabled app system.
Supervisors are able to provide regular patrol checks of our guards when they are on assignment.
Our dispatchers and managers are readily available 24 hours a day, 365 days a year to assist our clients.
We are able to monitor the effectiveness of our security services on an ongoing basis and adjust them as needed so that they are as effective as possible at minimizing crime and unwanted behaviors.