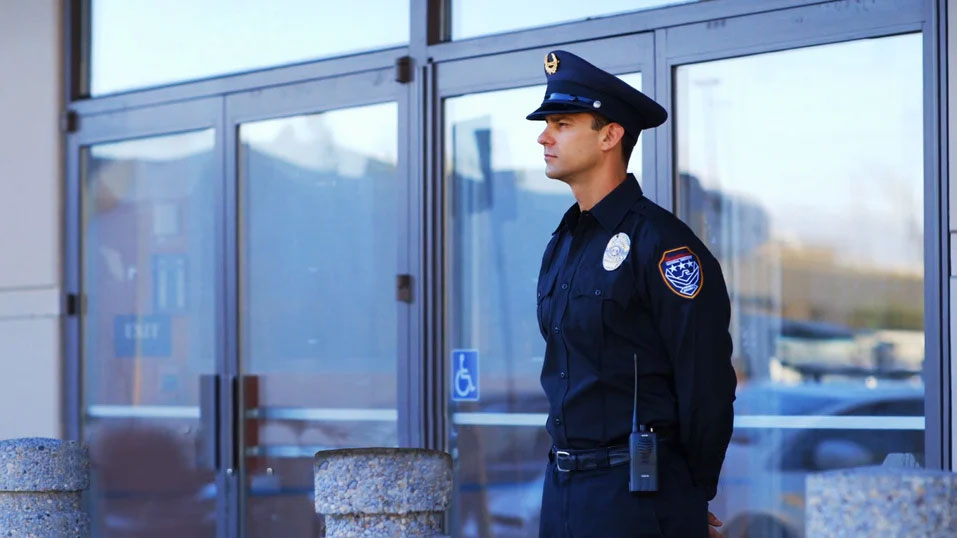 Customizable & Professional Security Guard Services in Gardena
Our security guard services are available 24 hours a day, 365 days a year, throughout Gardena, Lawndale, and surrounding areas. As part of our commitment to give you the best value possible, we'll customize our security guard services to meet your specific needs. Among the many guard services we offer are vehicle patrol, standing guard and alarm monitoring and response. Patrols can be done on foot, on a bike, in a golf cart or in a marked vehicle. 
We offer four different guard uniforms (casual, professional, construction and standard), can provide standing guard services and tailor guard post duties to include a variety of responsibilities, from watching security cameras to keeping visitor logs to enforcing parking restrictions.
Call today for a free security consultation and estimate. We are licensed, bonded, insured and members of CALSAGA and the BBB.