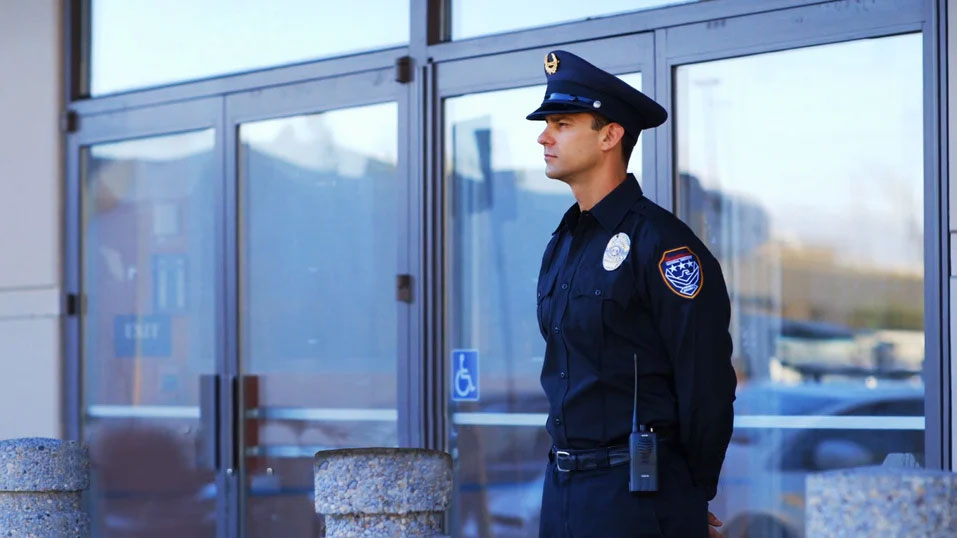 Professional. trusted. reliable.
Why Guardian National Security Is the Best Choice for Security Guard and Patrol Services
At Guardian National Security, we pride ourselves on offering exceptional security guard services at very competitive rates. In fact, if clients show us a quote from a competitor who is giving them a lower rate for the same services, we will match or beat their price. While our prices are on the low end, the quality of our security services is on the high end. All of our security guards pass comprehensive background screenings, have active guard cards issued by BSIS (California's Bureau of Security & Investigative Services), and are required to uphold our reputation for dependability, professionalism and excellence. Additional we have a longstanding program in place that is completely dedicated to providing exceptional customer service. Dubbed the Management Customer Service Program or MCSP, this program focuses on responding to our clients needs 24 hours a day; proactively reaching out to clients to find ways to improve our level of service; and provide ongoing, regularly scheduled training to our guards.