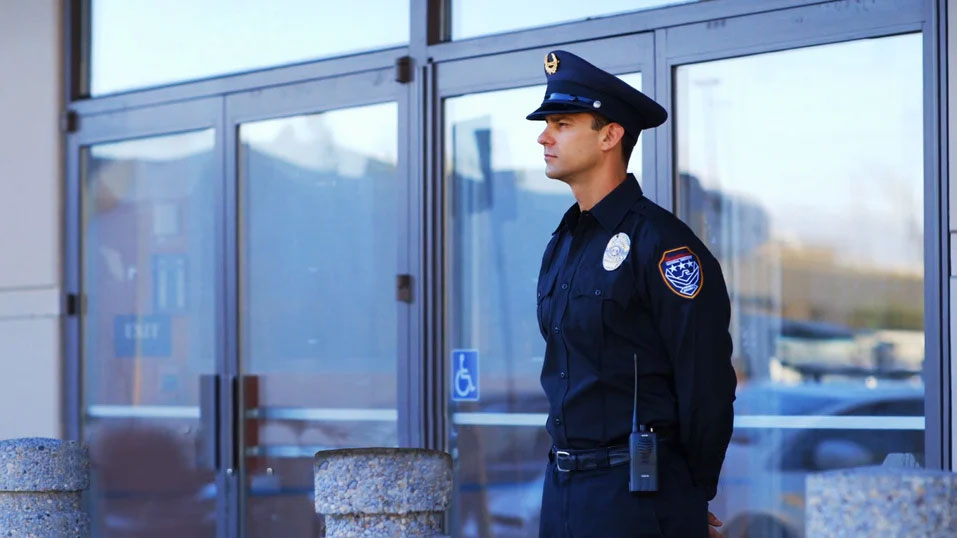 personalized. professional. affordable.
Private Security Services in Oceanside, San Marcos, and Mira Costa, CA
Our private security services include standing guards, mobile patrols, lock up and alarm, security equipment installation and 24/7 alarm monitoring and response. All of these services are available for short-term and long-term assignments and are fully customizable. We frequently modify our services to match the specific preferences of our clients or to reflect what we feel will best serve the client based upon our onsite security needs assessment. We've worked with event organizers, construction companies, executive offices, banks, malls, retail stores, business centers, parking management companies, schools, hospitals, group living facilities, HOAs and many other clients over the years. We have extensive training in all aspects of private security and we're able to give security solutions that are highly effective at preventing crime, discouraging unwanted behavior, keeping people and property safe and secure.