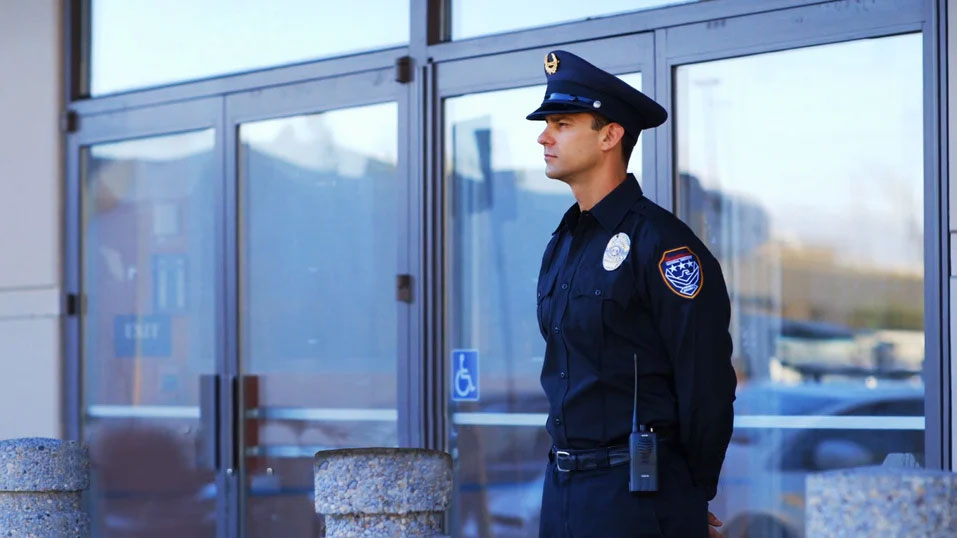 licensed. professional. experienced.
Ontario, Chino, and Claremont's Trusted Security Guard Company Since 1997
Guardian National Security is a licensed private patrol operator and C7 contractor in good standing with the California Bureau of Security and Investigative Services (BSIS) and Contractors State License Board. We have an extensive list of satisfied customers throughout Southern California, including many in Ontario, and maintain an A+ rating from the Better Business Bureau. Additionally, we are fully bonded and exceed California's insurance requirements for general liability, commercial auto liability, and workers' compensation coverage.
Our staff consists of our highly experienced security professionals. Our security guards have all passed an exhaustive screening and interview process and received their guard card from California's Bureau of Security and Investigative Services. Additionally, they receive initial and ongoing training in observe and report, powers to arrest, terrorism and weapons of mass destruction awareness, post order duties, patrol, PR, communications, emergency situations, CPR and first aid, and other security topics that are important to our clients. Our guards are supervised by an experienced management team with over 60 years of collective experience who ensure that we maintain our high level of service day in and day out.
Contact us today by phone or via our online contact form to obtain a free consultation and immediate quote. We are available 24 hours a day, 7 days a week and are prepared to outbid any of our competitors.