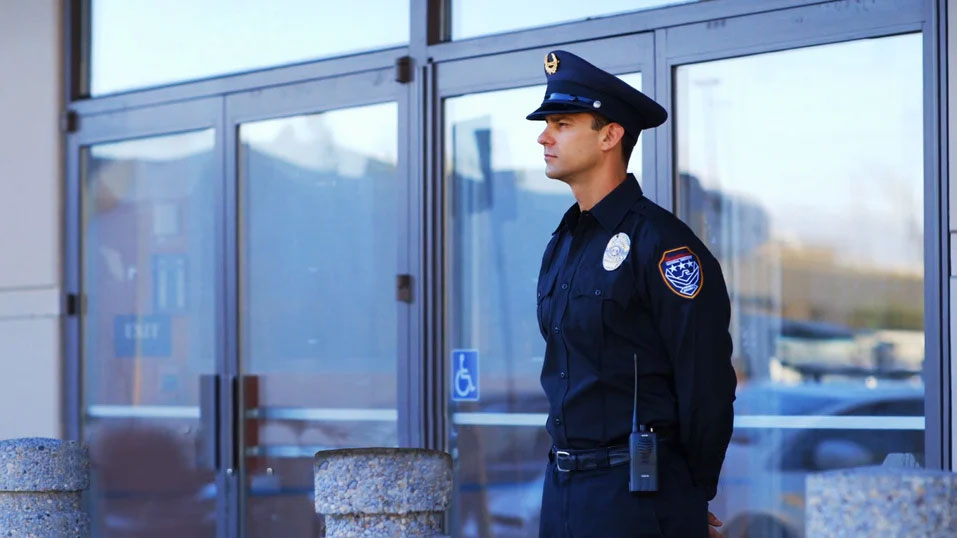 panorama city's private security experts
Personalized, Cost-Effective Plans for Every Security Need
Our guards can be trusted to improve safety and security at corporate offices, warehouses, construction sites, gated communities, schools, college campuses, business & shopping centers, special events and more. For each location, we develop a personalized security plan that takes into account the client's budget, security goals and their unique set of risks and vulnerabilities. These security plans are developed by one or more members of our security team, who have more than 60 years of industry experience combined.
Security contract terms are also highly customizable. You can call us 24 hours a day to fill a short-term need, such as last-minute fire watch services to protect your employees and patrons until your fire alarm system is back up and running. You can also request a long-term, open-ended contract if, for example, you decide that you'd like to keep one of our gate guards in place for an extended amount of time. Best of all, our high-quality private security services are competitively priced. In fact, if you bring us an itemized quote from a competitor, we guarantee that we will match or beat it.
To learn more about our private security services for Panorama City, Arleta, Mission Hills and neighboring communities, call us today at (800) 700-1467.