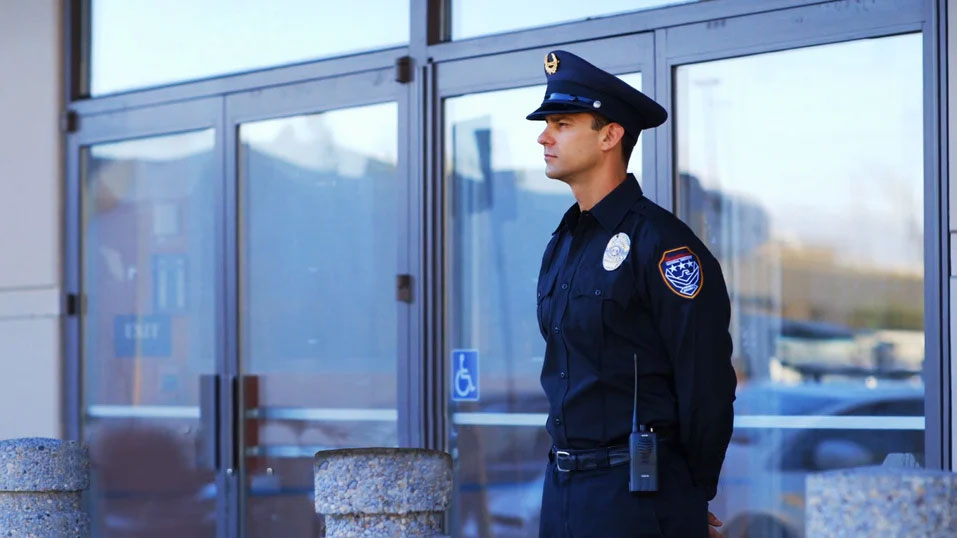 Reliable Guard and Patrol Services for Torrance, Redondo Beach, and Hermosa Beach, California
All of our security guards successfully cleared an exhaustive hiring process that included several interviews with senior management, drug testing, background checks, and reference checks. They also needed to complete all training required by the Bureau of Security and Investigative Services (BSIS) in order to secure their Security Guard Card. Once hired, our team of retired police officers administered internal training and testing to prepare our guards to provide any of the following services:
Event security
Front desk/lobby security
Gate guard security
Parking lot enforcement
Mobile patrols
Remote alarm monitoring and response
24/7 emergency services
Lock up and alarm
Transportation logistics
Guardian National Security's basic guard training includes, but is not limited to, power to arrest, observe and report, public relations, communications, post order duties, terrorism and WMD awareness, and patrol. Additionally, some of our guards earn permits for CPR/first aid, batons, and/or pepper spray; and we continue their education to keep their skills sharp.