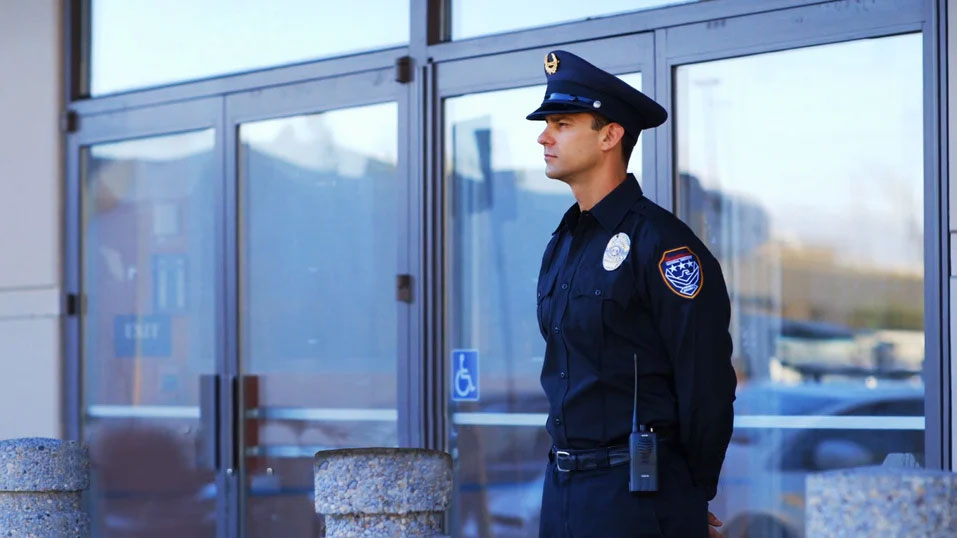 licensed. experienced. trUsted.
Providing Reliable & Affordable Security Services Since 1997
Guardian National Security is available around the clock (24 hours a day, 365 days a week) to provide guard services and patrols to schools, gated neighborhoods, homes, high-rise corporate office buildings, manufacturing facilities, warehouses, stores, malls, parking lots and nearly any other location in Valencia, Newhall or Stevenson Ranch. With our guard services and patrols, you can reduce tagging, vandalism, petty theft, shoplifting, auto theft, larceny, assaults, burglaries, robberies and other criminal activity. Additionally, you can discourage a wide range of unwanted behaviors (such as loitering, parking in marked/reserved spot, using shared facilities without authorization, etc.) as well as improve the general sense of safety and community.