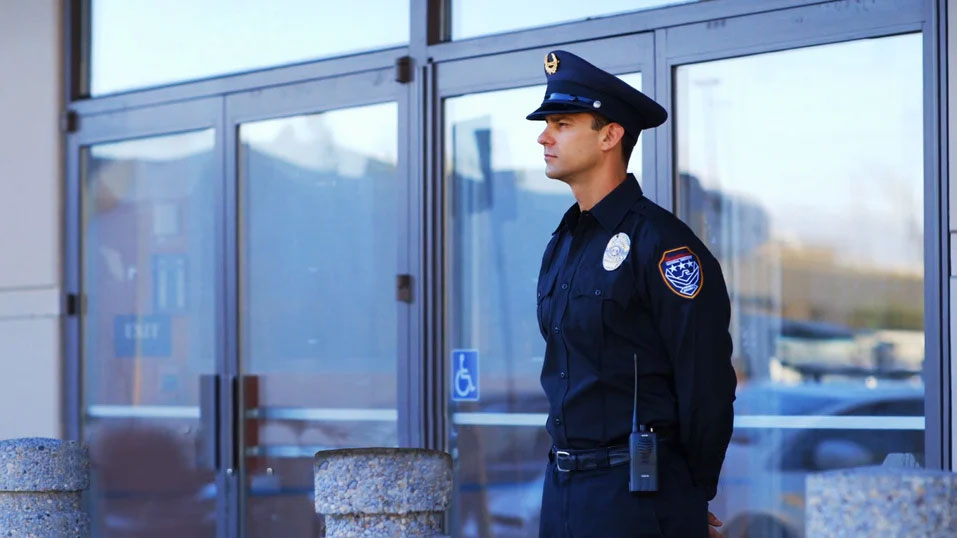 Reliable, affordable & customizable
Private Security Services
At Guardian National Security, we are proud to provide Van Nuys, Valley Glen, and nearby cities throughout the San Fernando Valley with our comprehensive range of private security services. Choose from one or more of the following:
Standing guard service
Vehicle patrol
Foot, bike, or golf cart patrol
Alarm response
Event security
Fire watch
Lock up and alarm
Logistical services
Wireless security equipment installation
All of these services are fully customizable, competitively priced and available 24 hours a day, 7 days a week. Call today for a free consultation.