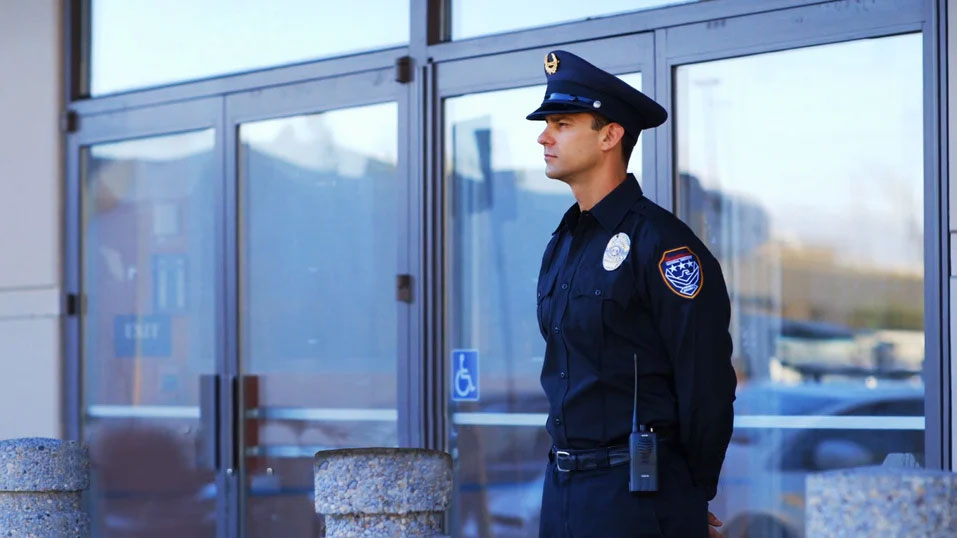 Licensed & Trained Security Guards, Serving Canoga Park, West Hills & Winnetka, California
Retired police officers conduct our in-house training, and they ensure that our guards are ready to offer the security services needed by our Canoga Park, West Hills and Winnetka clients. Training includes power to arrest, terrorism and weapons of mass destruction awareness, emergency response, alarm response, communications, post order duties, observe and report, public relations, patrols, and the specific vulnerabilities and special requirements of the industries we serve. Select guards are eventually educated in batons and pepper spray in order to acquire permits to carry. The majority of them are also certified in CPR and first aid.
Prior to receiving this in-depth training, our security personnel must pass an exhaustive hiring process. Applicants are required to complete at least three interviews with our management team; pass a drug test; clear a background check; provide strong personal references; and complete the training necessary to obtain their BSIS (Bureau of Security and Investigative Services) Guard Card.